Marriage Unlocked
sale
Marriage Unlocked
Single? Married (happily or otherwise!)? Looking to expand your knowledge?
This seminar is for everyone!
Learn about the entire marriage process from an Islamic perspective. From getting married to staying married, and what to do when things go wrong. We'l discover how to enter into marriage with the right intention and purpose, find and choose the "right person", resolve disputes, the key sunnahs of a successful marriage, and much more.
FEATURING: Mufti Barkatulla, Dr Uthman Lateef & Ustadha Saleha Bukhari
DATE: Saturday 3rd November 2018
TIME: 10am - 6pm
VENUE: The Langley Academy, Langley Road, Slough, Berkshire SL3 7EF
Seminar Content:
1. Introduction: what is the importance of marriage in Islam? What are its rulings? Who should marry and who can one marry? What is the role of the Wali?
2. Looking for and choosing a spouse
3. Proposing
4. Engagement: rulings on interactions leading up to marriage
5. The wedding: keeping it Islamic, the marriage contract, the Mahr and the guest list
6. Staying married: how to treat each other with love and respect, dealing with differences, arguments and the in-laws
7. Divorce in Islam: types of divorce, the waiting period, annulment and custody of children
8. Giving and receiving advice on marriage
9. The spirituality of marriage
10. Open Q&A
Al Miftah Seminar Instructors
A prominent Sharia scholar with a strong background in economics and finance. He is a member of the Sharia Supervisory Committees of several Islamic financial institutions including United National Bank, Alburaq of Arab Banking Corporation London and Lloyds TSB. He is also a member of the Islamic Sharia Council.
Mufti Barkatulla initially graduated in Islamic Studies at the famous Darul Uloom, Deoband, India where he was also trained as a Mufti (qualified to issue Islamic authoritative edicts) in 1974. Moving to London in 1979, he pursued his studies and attained both B.Sc. (1985) and M Phil (1992).
As one of the Sharia Judges at the Islamic Sharia Council, Mufti Barkatulla has wide experience of dealing with socio-cultural issues affecting Muslims living in the UK.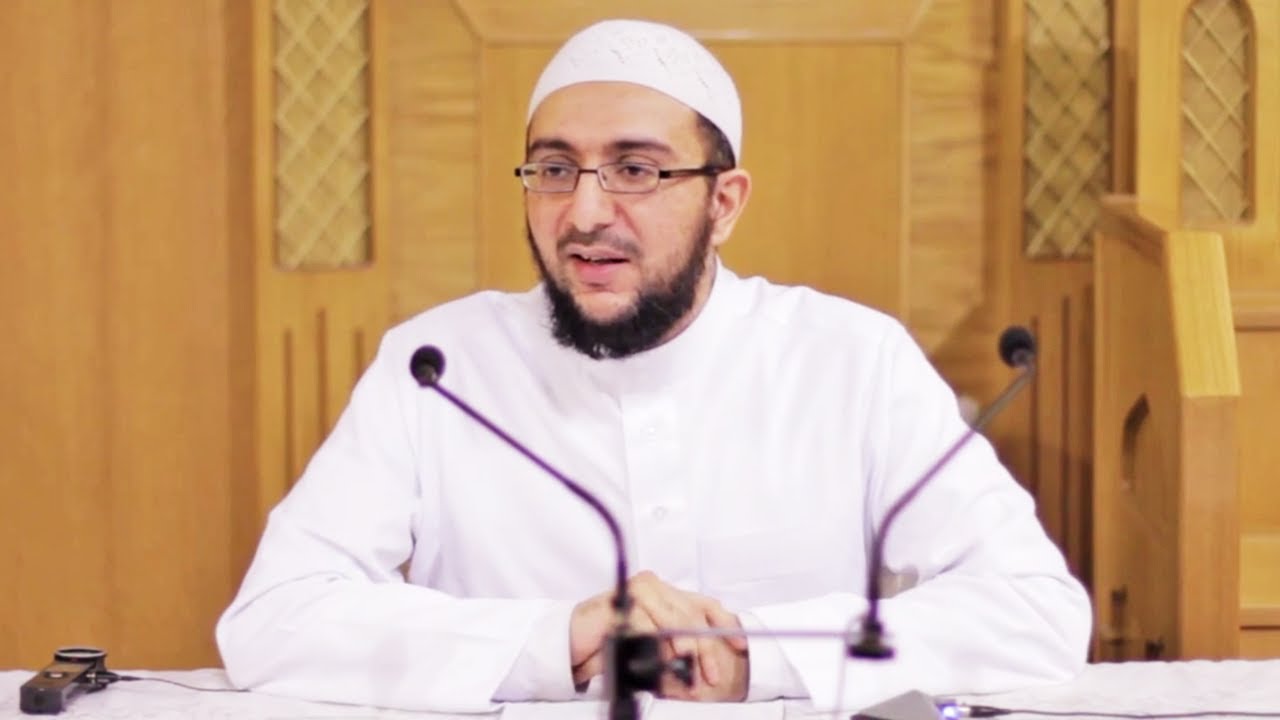 A khateeb at Stoke Poges Lane Mosque and Islamic Centre, a presenter at Islam Channel and a senior researcher at the Hittin Institute. He has a BA in History, an MA in Crusader Studies and has also completed a PhD in 'The Place of Fada'il al-Quds (the Merits of Jerusalem) and Religious Poetry in the Muslim Effort to Recapture the Crusades'.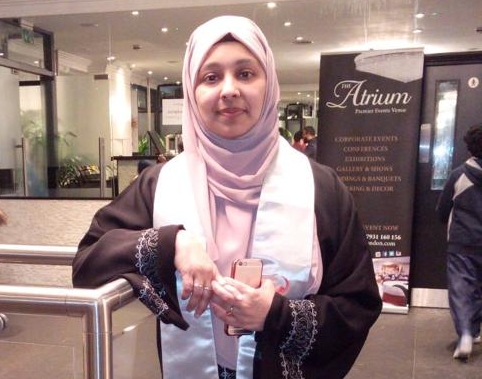 A graduate of the Alamiyyah from Ebrahim College and has also recently completed the Dawratul Hadith at Ebrahim College. In addition, she is working as a member of the Islamic Sharia Council (ISC) who specialise in Islamic law consulting.
She has been a teacher in the Quranic sciences for the past 5 years and has worked with Safar Academy. She is currently working for Q-Iman (Institute for Arabic & Islamic Sciences) in the capacity of a Teacher in Quranic Sciences and a pastoral carer. She is also working at Hafs Academy Supplementary Schools & Ebrahim College as a Teacher in Islamic Sciences. And also as part of a teacher training/mentoring team for Quranic Sciences at Rashidun Supplementary Schools. She is married with two children.