FOCUSING on the quality rather than the quantity of recitation
Designed For Part-Time Students
Ideal for those with full-time responsibilities, a 2-hour lesson every weekend is ideal for those with busy schedules, seeking a low-commitment method of brushing up on their Tajweed. The Programme allows the student to have realistic expectations of what is achievable on a weekly, long-term basis under the tutelage of their teachers.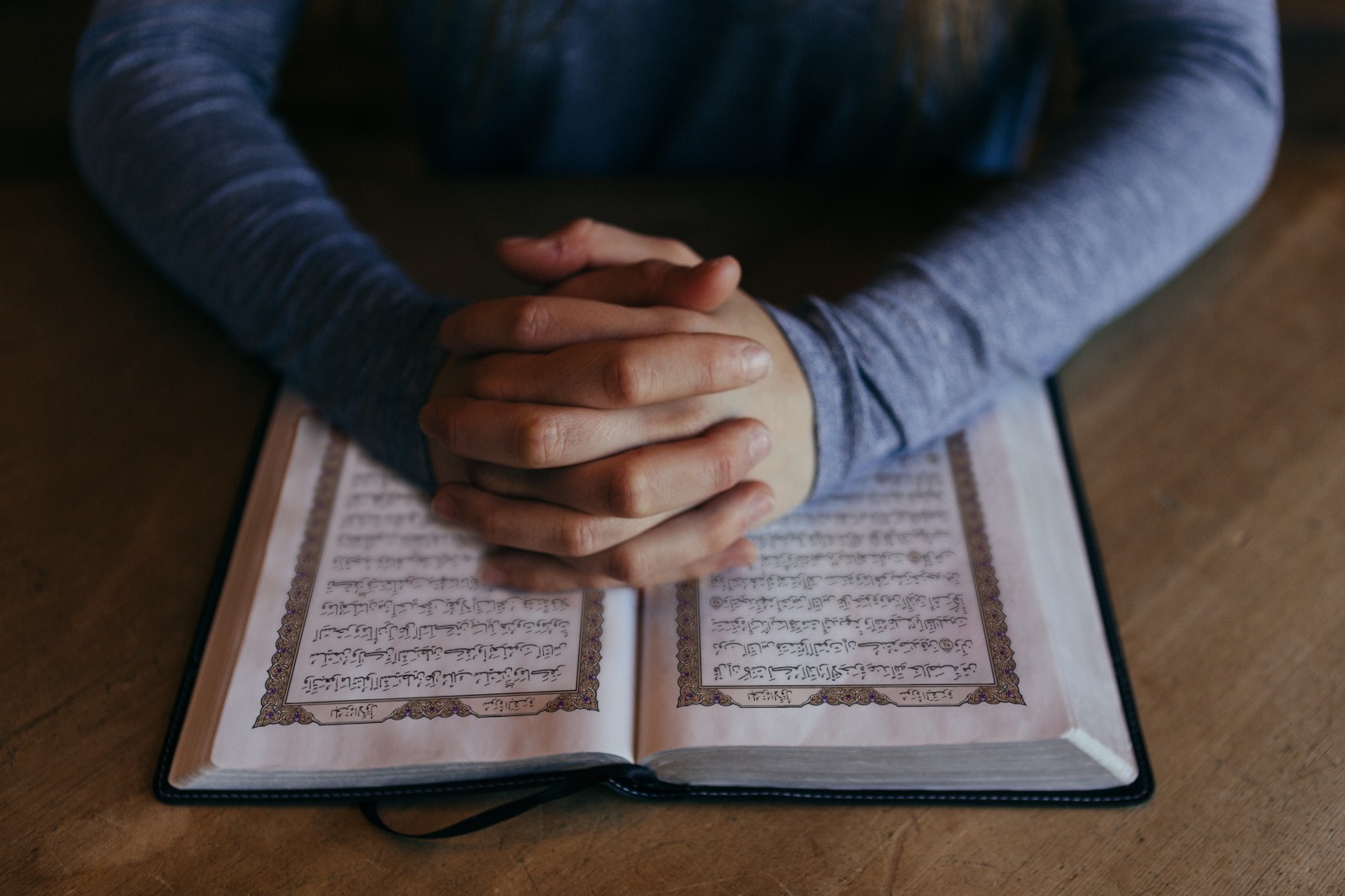 A One-Of-A-Kind Tajweed Programme
Our professional course instructors are trained to ensure students obtain the relevant skill set to enable them to recite the Qur'an in the best manner possible - ensuring they're not committing major mistakes that may alter the meaning of the words and, as they progress, giving them further access to more complex rules.
38 Weeks of face-to-face learning with a senior instructor
With direct interaction encompassing reading and immediate feedback
Saturdays - Male Teacher: 2:30pm-4:30pm / Female Teacher:
Removing Barriers To Islamic Education
Al Miftah Institute is committed to providing the highest calibre of teaching and learning. We aim to deliver at the highest standard for you to have the best student experience with qualified teachers whilst keeping in mind our commitment to removing all barriers to Islamic education.
Therefore, the rate of fees is set at a modest rate of £29 per month, payable by monthly direct debit. This is equivalent to just £3.82 per hour.